Minister – Rev Karen Ross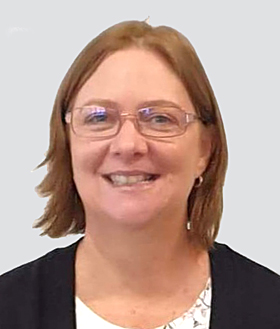 Karen knows that the love and power of God can transform even the most broken, distant, and stubborn heart, and she is passionate about helping people to walk in this freedom every day! Daily practices of prayer, scripture and worship uphold and enliven her faith and sustain and empower her Ministry.  Karen has previously served in the congregations of Moranbah, Sunnybank and Beenleigh and has recently joined the Chapel Hill team.  
Pastor – Digital Ministry/Youth & Young Families – Holly Barnes
Holly is very passionate about seeing young people's lives transformed through connection, grace and relationship with Jesus.
Holly has previous experience working in the education system running multiple programs for young people of various ages. She believes this experience will be an asset whilst serving at Chapel Hill.
In her spare time Holly loves to venture outdoors, going for long drives and camping trips with her friends and family.
Office Manager – Susan Joblin
Susan
has been managing the office since the beginning of 2011. Susan's background in banking and her genuine desire to serve means the office runs efficiently.
Church Council Chairperson – Michael Bradbrook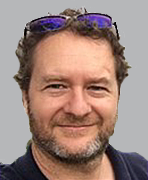 Michael has been part of the congregation since 2014, when he moved to Brisbane from Perth with his wife Denise and two teenage  children. During the week, Michael works in commercial management, supports Denise's psychology practice, and enjoys getting out on his bicycle as often as possible. Michael brings his gifts of servant leadership, discernment and compassion to his role on church council to help see God's work in the church and community.